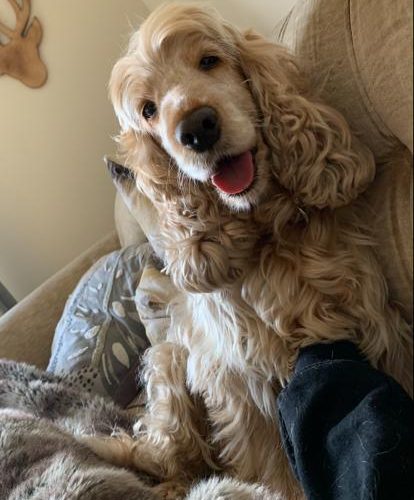 Juliet – Rodley – Ludo – Mar 2021
"Hi Guys thanks for all your help getting my pooch pregnant. She has been scanned and confirmed a minimum of 4 puppies. As I've never used Artificial I was sceptical but you guys put me at ease. The process was so easy and straight forward. Im so excited and have already read all your information on your website ready for their arrival. Take care guys, i'll keep you updates. Thanks again, Juliet and Lana".
"HI Juliet was lovely meeting you and your beautiful Lana. Glad you enjoyed your experience with us, Cant wait to see some pictures of your beautiful puppies once they arrive!".